TIMBER
Service
TO MEET YOUR NEEDS
Adapting timber for your needs
Working with timber comes with its fair share of challenges, but we're here to help you overcome them. As a construction material, timber offers a world of possibilities, and we can provide you with expert advice and services to make all your projects a success. Our timber can be custom shaped, adapted, and fitted using different tools.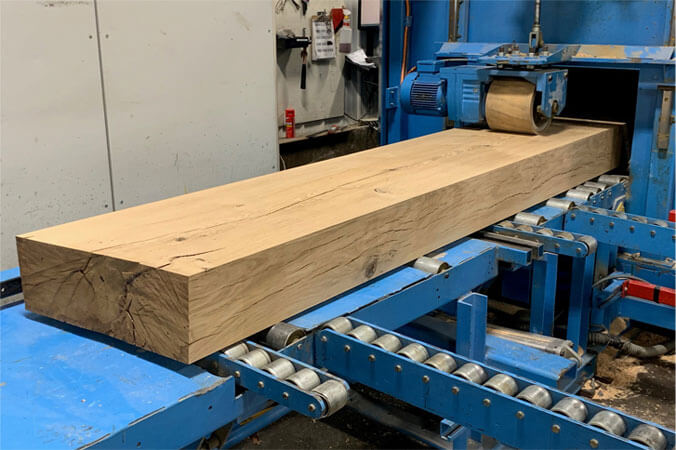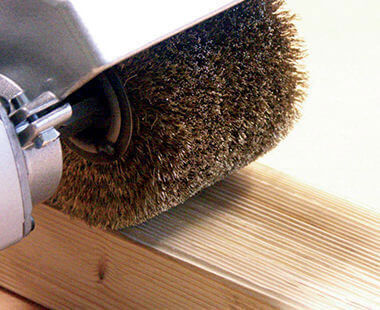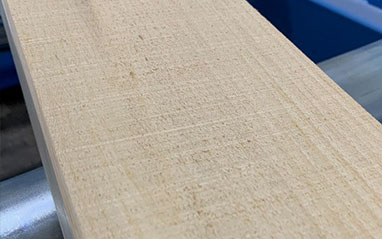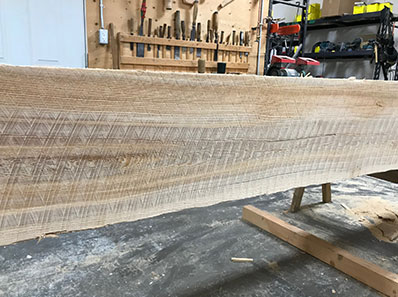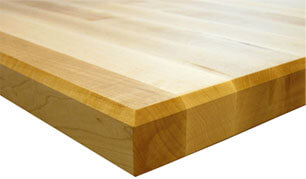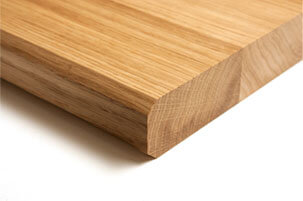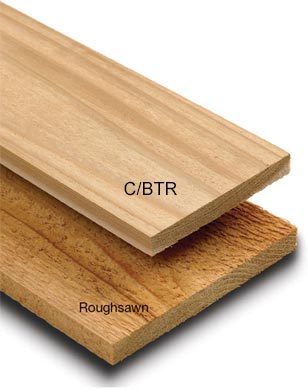 Our experienced team members have your best interests at heart.
S4S nominal or specified.
Resaw
Bandsaw or Circular saw Clean & Bright aspect.
Sanding 4 sides.
Staining 4 sides.
Rough sawn.
Wire-brushed.
Log turning.
Reclaimed / weathered timbers available upon request
Pressure-treated timber available upon request.
PET (Precision End Trimmed)
Just-in-time delivery: Need your timber on a job site or at your shop right away? We deliver on time—that's our motto.
Contact us